05/12/2022
Carine og Óskar skrifa um beina nýtingu jarðvarma
Grein Carine Chatenay, viðskiptastjóra á Orku- og iðnaðarsviði og Óskars Péturs Einarssonar, vélaverkfræðings á Orku- og iðnaðarsviði, Direct use of geothermal – there is more to geothermal than just power birtist í tímaritinu Open Access Government í október sl.
Í greininni er fjallað um vinnslu sjávarsalts úr sjó á Reykhólum í Breiðafirði, með suðu við undirþrýsting og 70 gráðu heitu vatni, þ.e. hvernig nýta megi lágvarma jarðhita í fleira en hitaveitu. Um er að ræða verksmiðjuna Norður og co. sem hefur verið rekin í 10 ár með góðum árangri.
Grein Carine og Óskars Péturs er á blaðsíðum 460-461: Open Access Government (pagesuite-professional.co.uk)
Um þjónustu Verkís á sviði jarðvarma.
Heimsmarkmið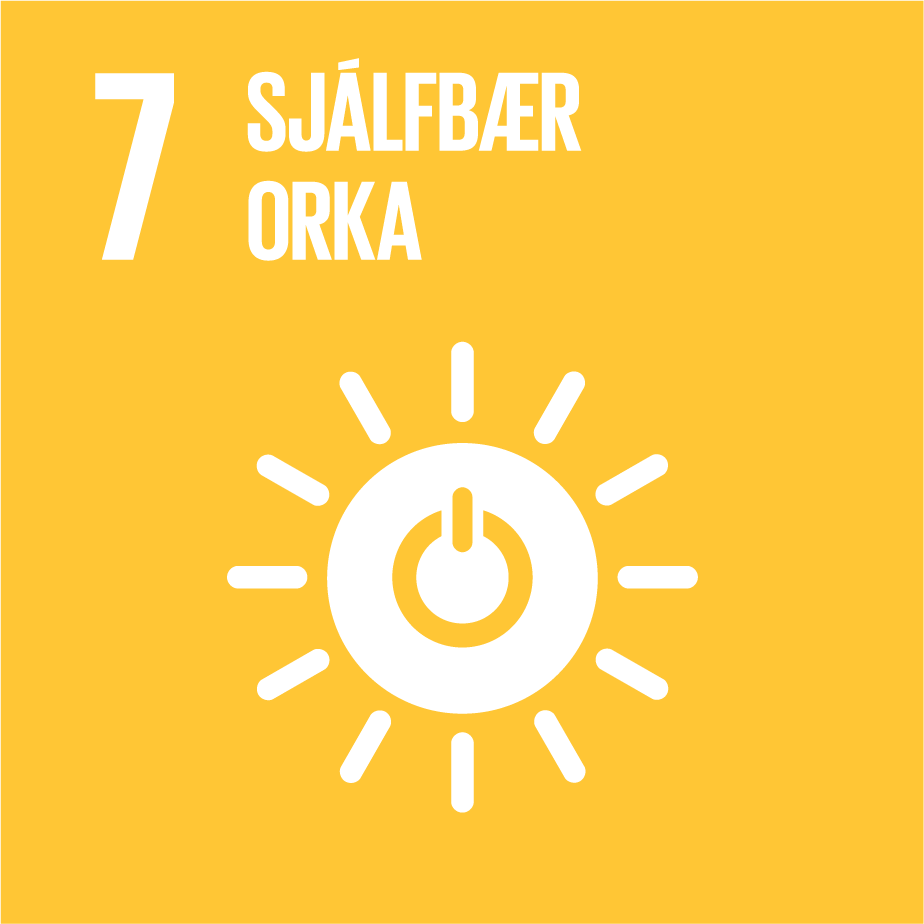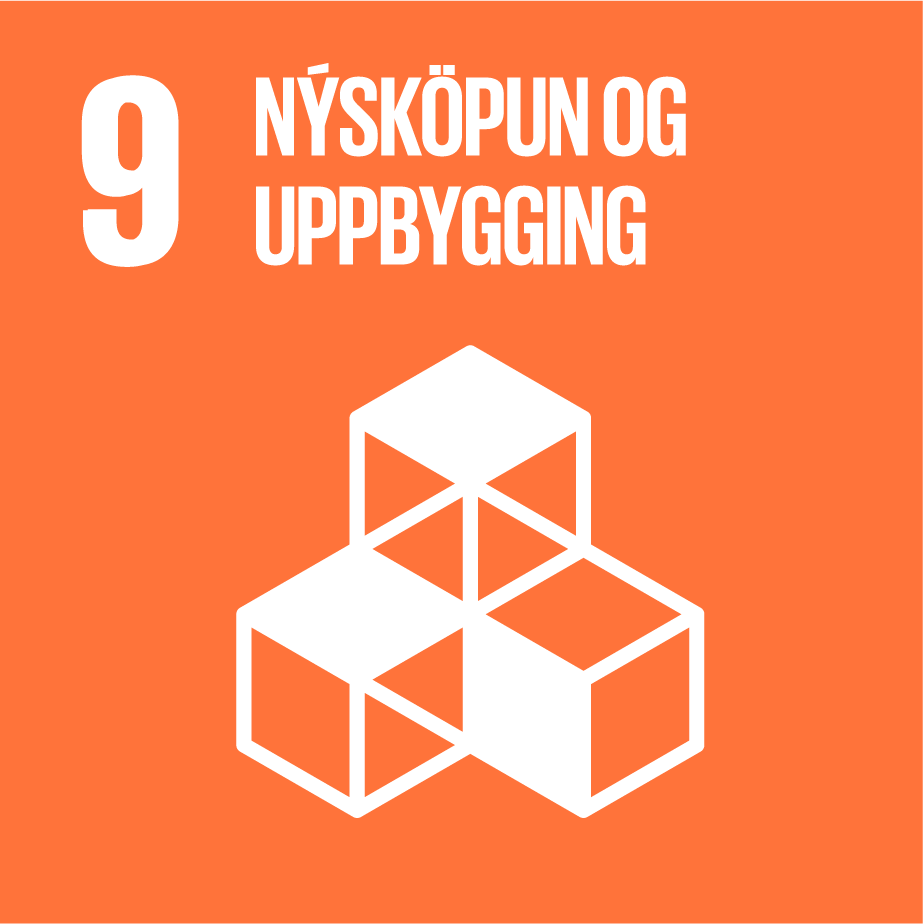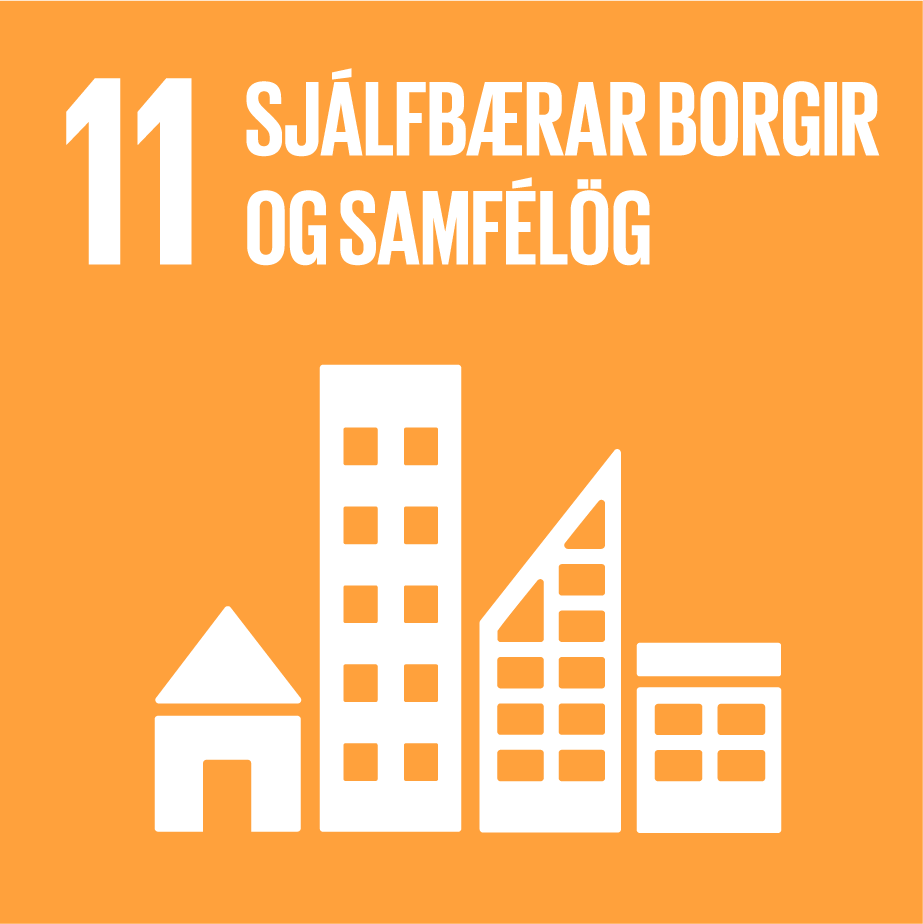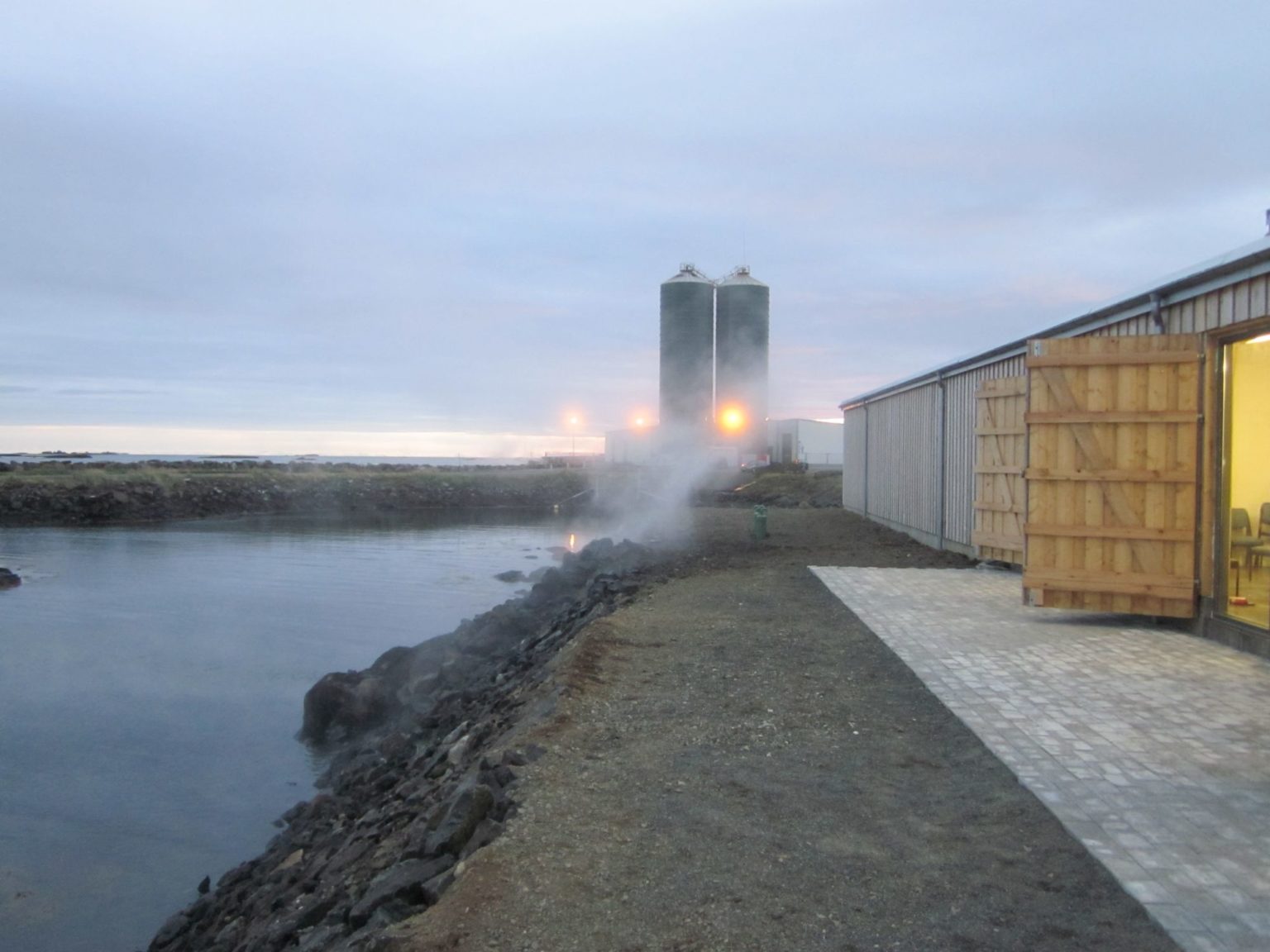 Saltverksmiðja