31/10/2018
Geothermal.is samstarf ráðgjafa í Austur Afríku
Tilgangur samstarfsins er að bjóða alla þá ráðgjafaþjónustu sem jarðhitafyrirtæki þurfa við uppbyggingu slíkra virkjana. Að því tilefni var opnaður nýr vefur www.geothermal.is til þess að útskýra samstarfið.
Sami hópur hefur sameinast um bás á jarðhitaráðstefnunni ArGeo sem haldin er annað hvert ár. Að þessu sinni er ráðstefnan í Kigali, höfuðborg Rúanda. Tvö erindi á vegum hópsins ásamt einu veggspjaldi.
Eftirfarandi erindi eru á ráðstefnunni:
"Successful Commissioning of Geothermal Power Plants." Snæbjörn Jónsson, Verkís og Mannvit.
"Geothermal Country Update for Iceland." Árni Ragnarsson, ÍSOR.
"Using Slim-Wells for Geothermal Exploration and Production." Bjarni Richter, ÍSOR.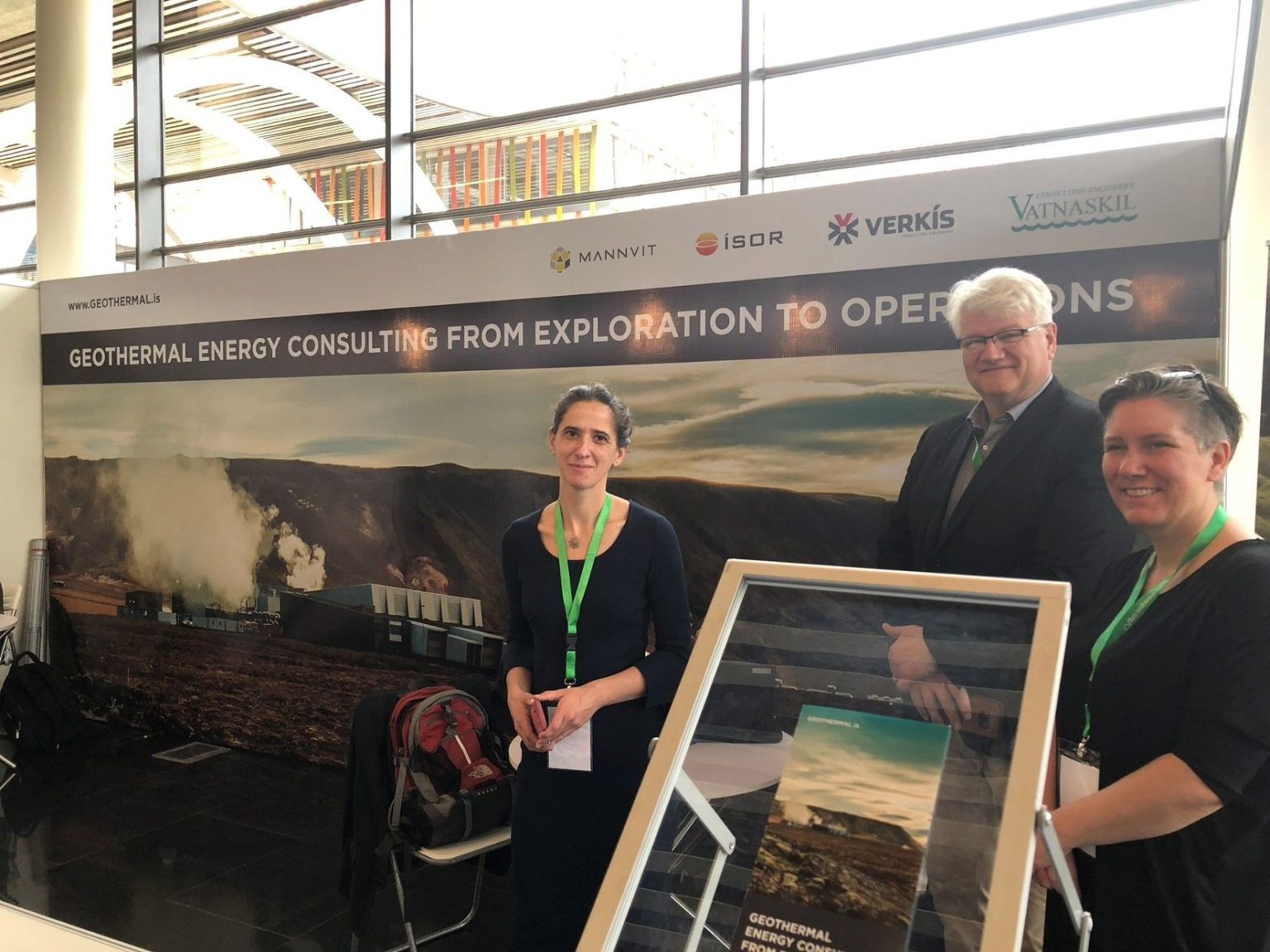 argeo-mynd2