28/09/2021
Rafrænn viðburður The World Bank
Verkís tekur þátt í rafrænum viðburði á vegum The World Bank og ESMAP dagana 27.-29. september.
Viðburðurinn ber heitið Geothermal Direct Use: Global Forum & Tour þar sem markmið viðburðarins er að hvetja, upplýsa og fræða þátttakendur um allan heim í tengslum við jarðvarma.
Verkís er með tvo fyrirlesara á viðburðinum:
Þorleikur Jóhannesson, vélaverkfræðing og viðskiptastjóri á sviði jarðvarma.
Yrsa Sigurðardóttir, byggingarverkfræðingur.
Þorleikur Jóhannesson kynnti í dag niðurstöður úr skýrslu sem var gerð í samvinnu við The World Bank og fjallar um beina nýtingu jarðhitaauðlinda eða "Direct utilization of geothermal resources". Þorleikur kynnir niðurstöður ásamt Elínu Hallgrímsdóttur, sérfræðing í orkumálum hjá The World Bank.
Yrsa Sigurðardóttir tekur síðan þátt í málstofu sem er á morgun, miðvikudag 29. sept. þar sem fjallað er um umhverfisstaðla og nærumhverfið með notkun jarðvarma eða "Meeting Environmental Standards and Safeguarding Local Environments with Direct Use".
Sjá nánar um þjónustu Verkís á sviði jarðvarma.
Nánar um ráðstefnuna og dagskrá má finna hér.
Heimsmarkmið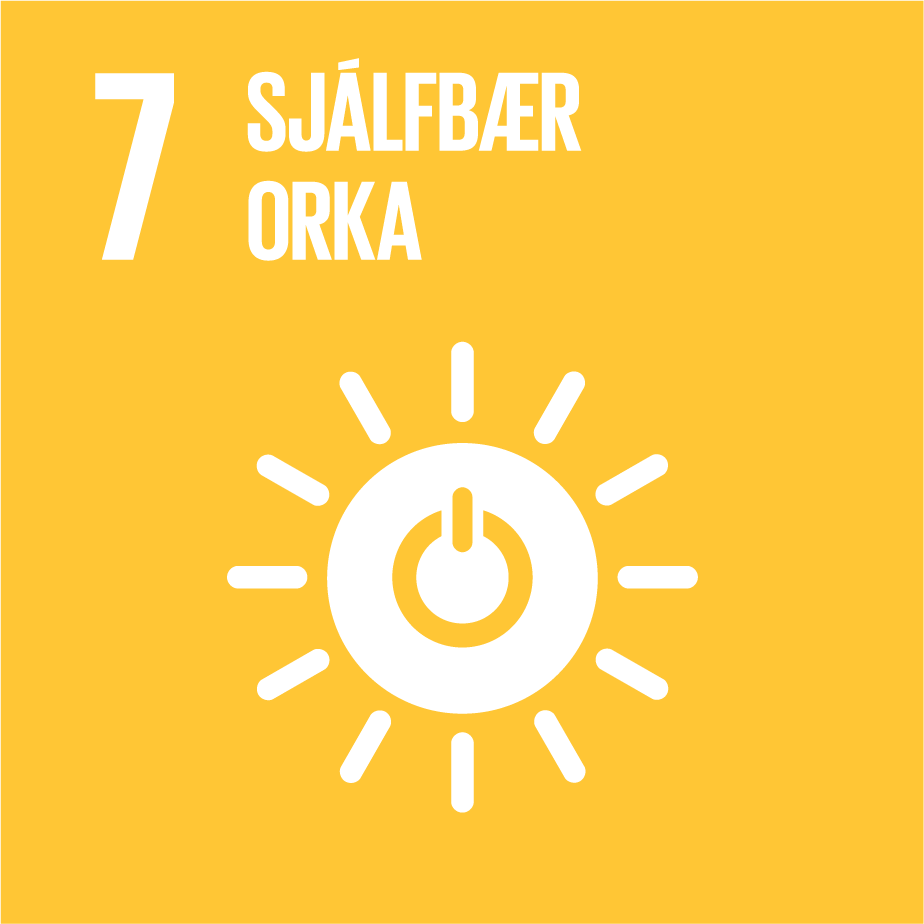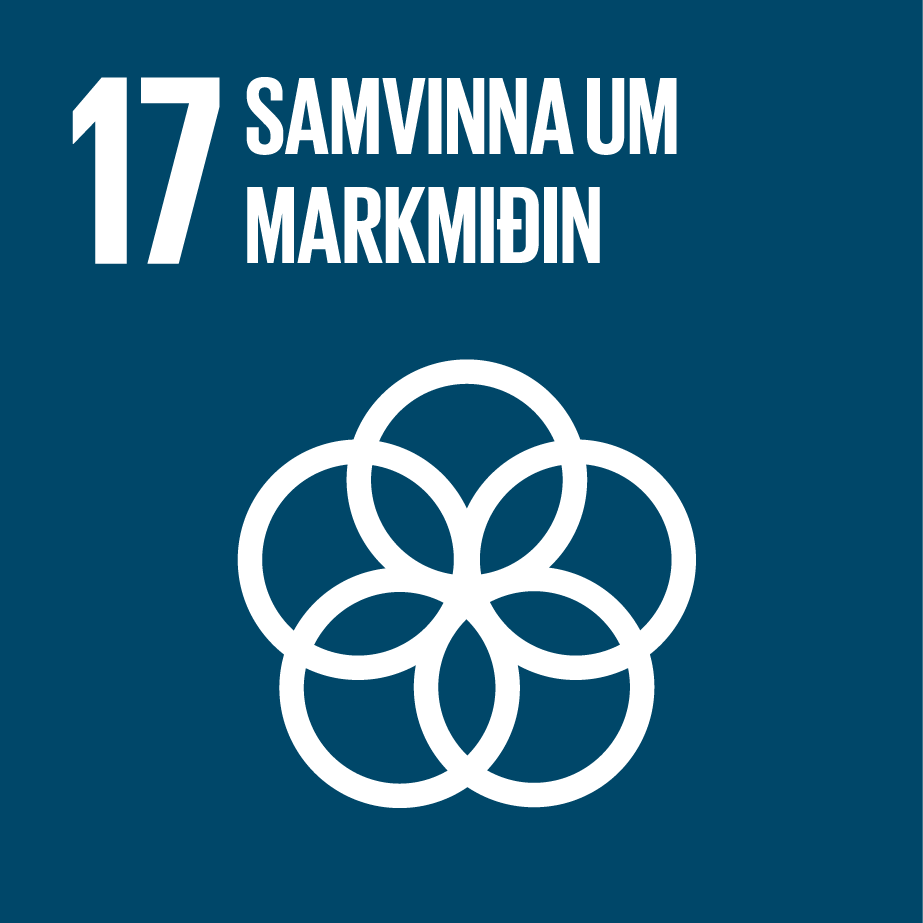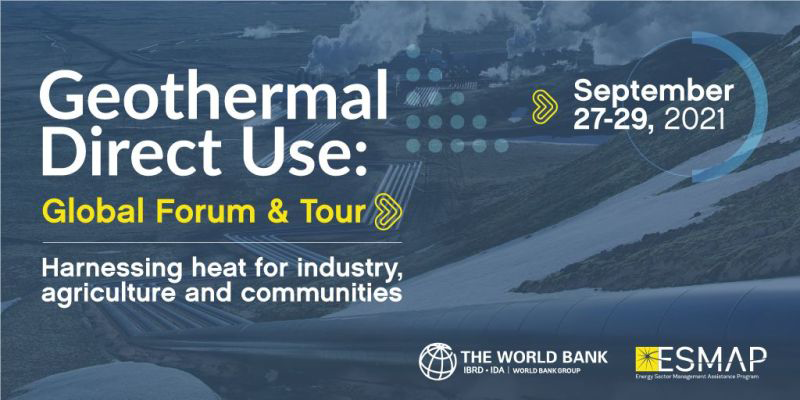 Geothermal Direct Use