12/09/2022
Verkís tók þátt í vinnustofu um náttúrumiðaðar lausnir
Í síðustu viku sóttu fjórir starfsmenn Verkís vinnustofu um náttúrumiðaðar lausnir fyrir vatnavistkerfi.
Orka náttúrunnar, Verkís, Umhverfisstofnun og Landbúnaðarháskóli Íslands stóðu að vinnustofunni í samstarfi við breska sérfræðinga á sviði endurheimtar vatnavistkerfis: CBEC – Restoration specialists for the water environment, Salix – Building with nature og McGowan Environmental Engineering – Naturally Different.
Vinnustofan fjallaði um breytta nálgun við lausn verkefna á sviði umhverfis- og auðlindanýtingar til að vernda, nýta á sjálfbæran hátt, og endurheimta náttúruleg og breytt vistkerfi með það að markmiði að vernda lífbreytileika og auka velferð fólks. Farið var yfir nýtingu náttúrumiðaðra lausna á Íslandi og á öðrum Norðurlöndum en jafnframt voru kynnt verkefni hér á Íslandi, í Noregi og Bretlandi þar sem slíkar lausnir hafa verið nýttar.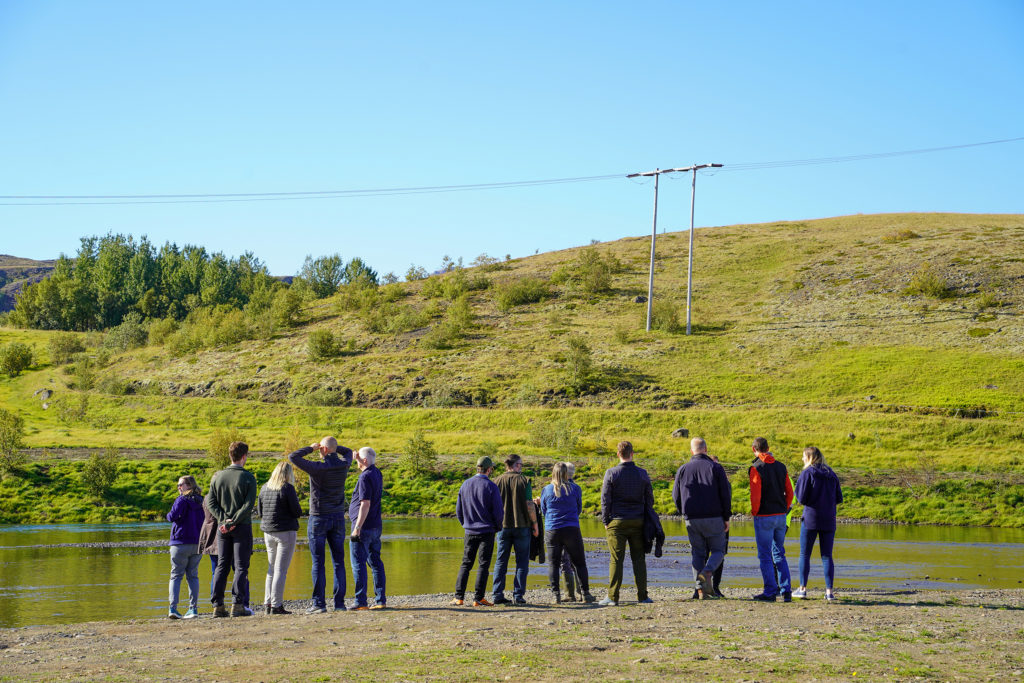 Hörn Hrafnsdóttir, vatnsauðlindaverkfræðingur hjá Verkís, fjallaði um áhrif íss á árfarvegi og hvernig nýta mætti náttúrumiðaðar lausnir til að milda áhrif íss. Hörn var einnig annar tveggja stjórnenda hópavinnu um árfarvegi og hvernig endurheimta megi eldri árfarvegi eða hindra frekari skemmdir í árfarvegum.
Heimsmarkmið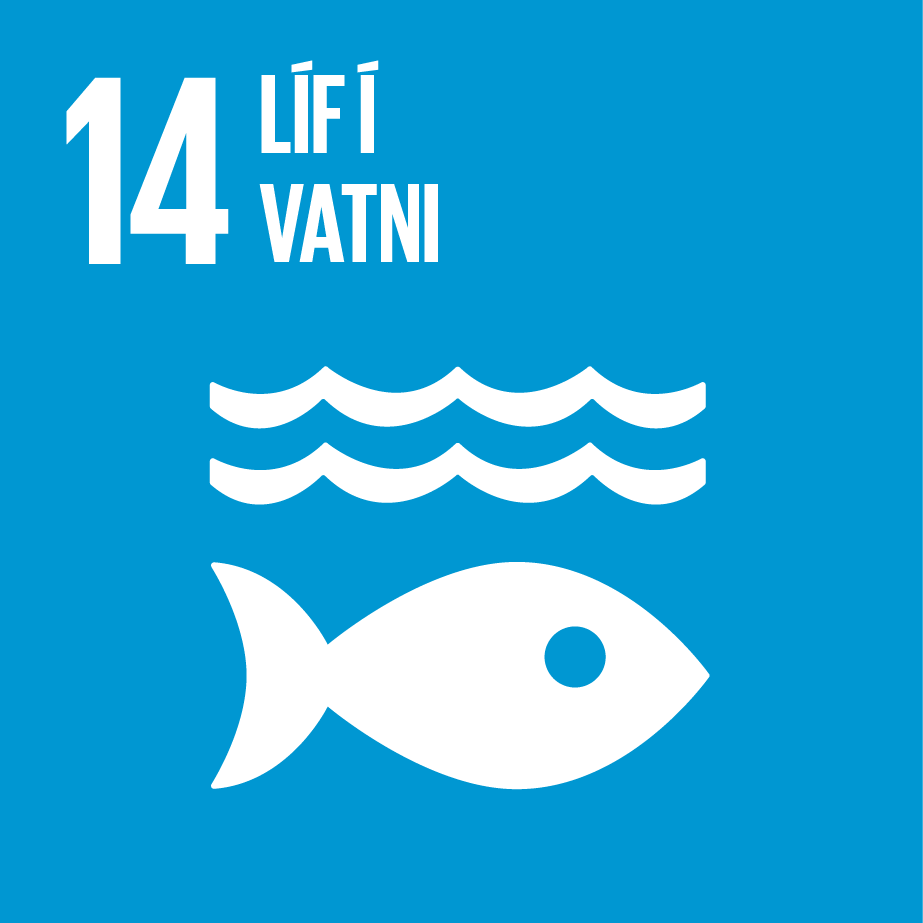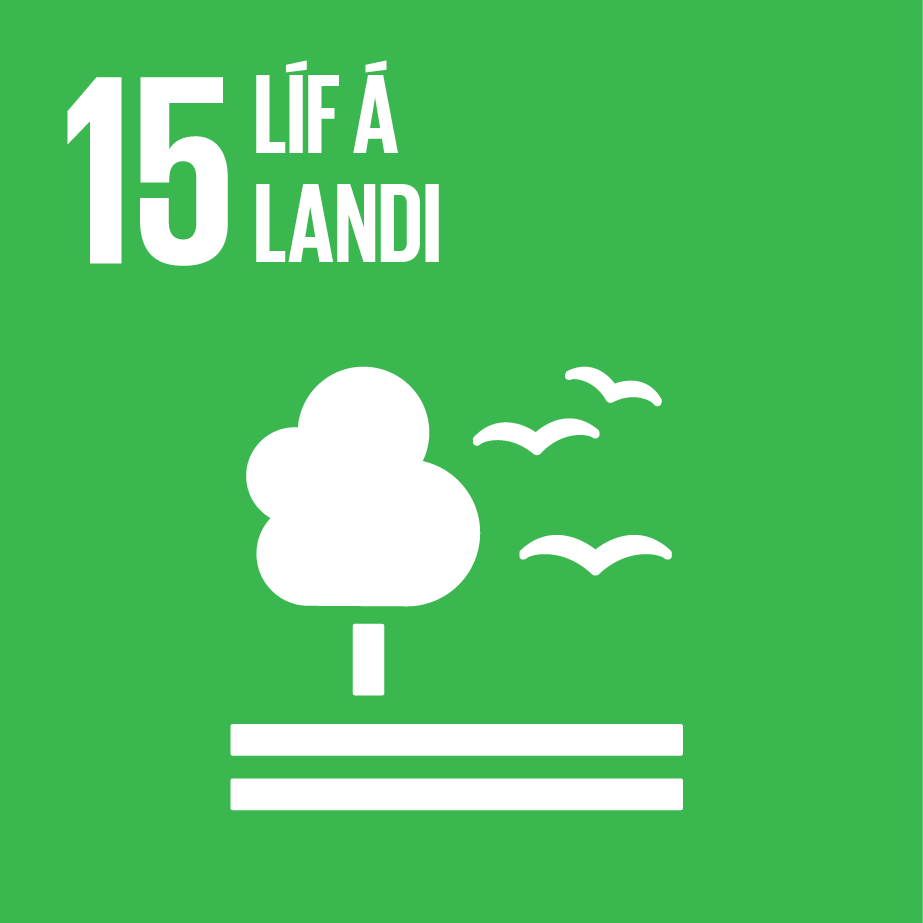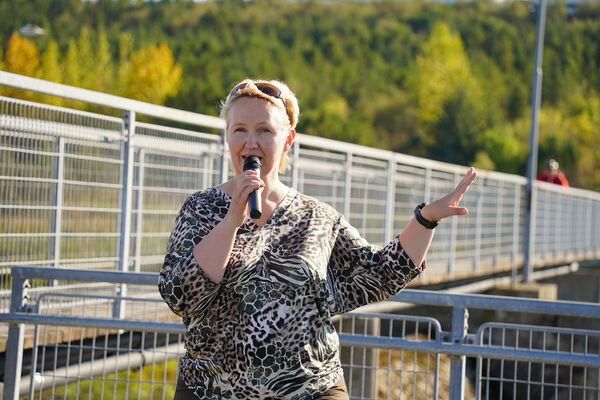 Hörn Hrafnsdóttir, vatnsauðlindaverkfræðingur hjá Verkís.