03/12/2019
Snorri Már hlýtur Trenton Fire verðlaunin
Snorri Már hóf störf í hópi bruna, öryggis og hljóðs á byggingasviði í september síðastliðnum. Lokaverkefni hans bar heitið Effects of system properties on auto-extinction of timber þar sem rannsakaður var breytileiki krítískts massataps við sjálfslokknum timburs. Snorri starfaði hjá Verkís sem sumarstarfsmaður sumarið 2018.
Í viðtali við Snorra Má á heimasíðu Háskólans í Edinborg segist hann hafa kynnst brunaöryggisverkfræði og helstu áskorunum sem fylgja hönnun á því sviði sem sumarstarfsmaður hjá Verkís og í kjölfarið ákveðið að sækja um meistaranám í byggingar- og brunaöryggisverkfræði.
Í viðtalinu segir Snorri að í náminu hafi hann meðal annars öðlast mikla þekkingu á eðlisfræðilegum bakgrunni bruna og helstu áhrifum bruna á burðarvirki ásamt því að læra hvernig skal nýta útreikninga og tölvulíkön fyrir reykfyllingu og rýmingu bygginga.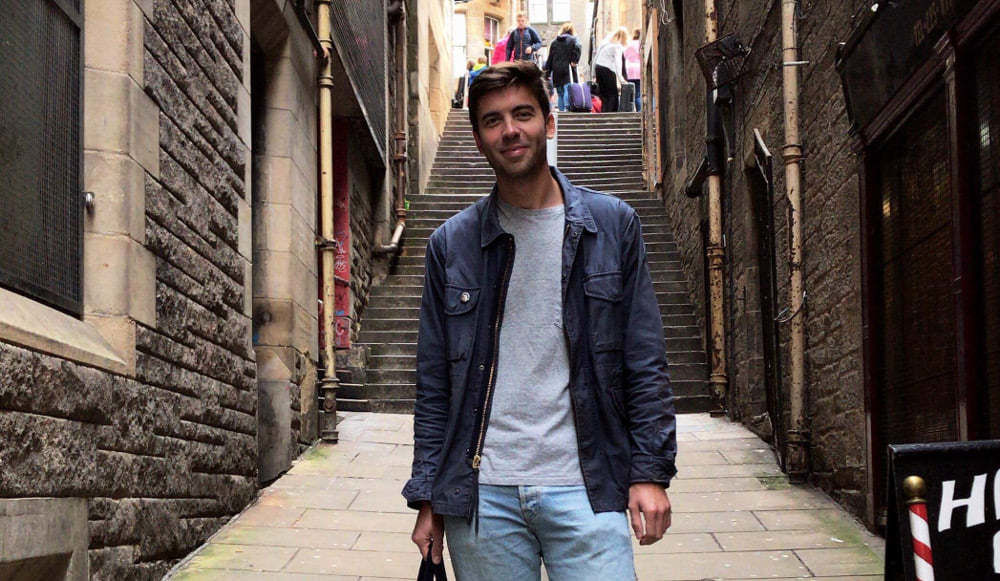 76952514_2793566357361378_9210267163921743872_o